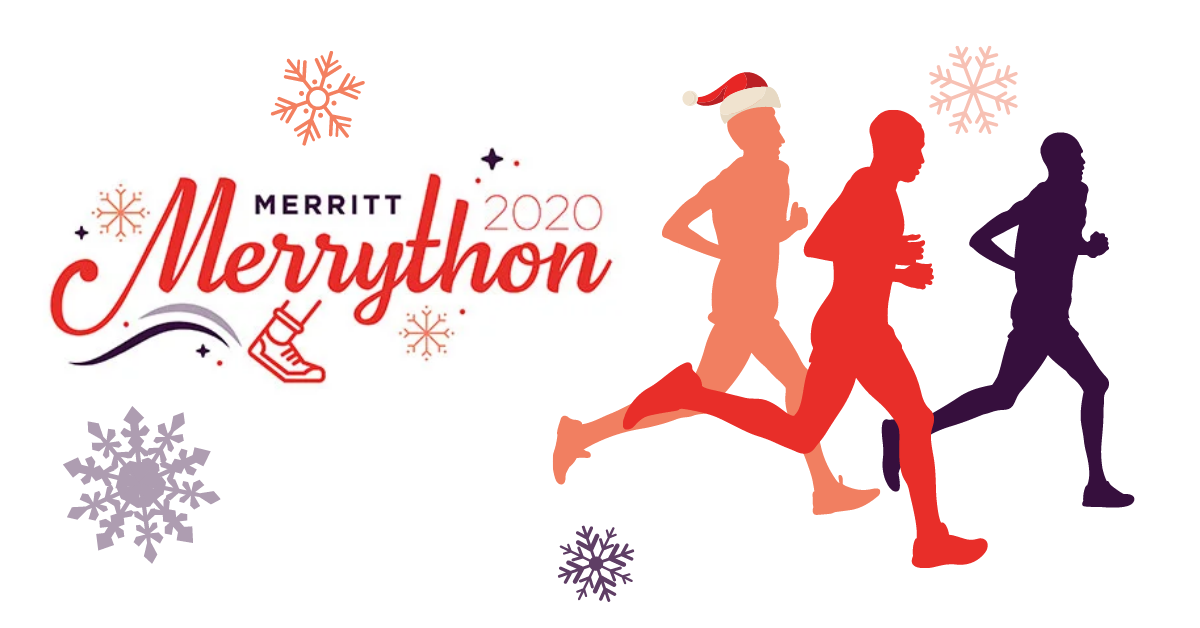 Thanksgiving is just around the corner and what better way to burn off those holiday treats than by participating in our inaugural Merritt Group Merrython virtual charity run! Not sure how to prepare for the big day? We have you covered – Sam Gunther, personal trainer and honorary Merritt Grouper, has outlined a "couch to race course" training program just for our participants.
Whether you're a veteran racer or a beginner, it's important to prepare for the big day. Linked is a three-week training plan to help you prepare for your virtual Merrython! The plan is mapped to a 5K, but allows you to adjust as needed based on your desired race distance. Remember, it's all about what you feel comfortable tackling. Each day has a place where you can track what you've done. The goal is to progressively run longer and quicker as we edge closer to race day – not just going hard from the start, which can lead to burnout or even injury.
"My main training philosophy is to make your hard days hard, and your easy days easy," says Gunther. "You need to be challenged to improve, but also need to recover. By challenging yourself and recovering properly, you'll be stronger and ready for the main event."
Following are a few of Sam's tips to keep in mind and make the most of your training program:
Running is hard. For everyone. It doesn't matter if you've run all of your life or are just getting started. Don't get discouraged!
Running is an added stress, so plan accordingly. By adding running to your routine, make sure you're adding more rest, stretching and hydrating to your schedule as well. Stress + Rest = Growth.
Personalize your plan. I will be setting ranges for most of the workouts; that doesn't mean do the most each time. If you feel good, do the extra one if you want to. If today just isn't your day, do what you can.
Tuesday, Thursday and Saturday are designed to be the most challenging days. If you need to switch the calendar around please do. Also, if you need a break, take it! Note: Just make sure you're not doing the most difficult days back to back.
Don't forget to warm up. Especially for those who have a traditional lifestyle of sitting at a desk for the majority of the work day, you'll need to warm up your running muscles before taking off. If you see "drills" in the plan, please do some stretching. Here is a link to a good warm-up routine.
Not registered yet, but ready to run? Join us the week of December 13th for our Merritt Group Merrython — a fun outdoor activity to do with your family or quarantine pod, while supporting a great cause this holiday season. The $25 registration fee will go directly to No Kid Hungry as a donation. Don't forget to wear your favorite holiday gear, share all your race photos with #MerrittMerrython and tag Merritt Group on Twitter, Facebook and Instagram!
See you on the virtual race course!
Learn more about Merritt Group's culture of giving.